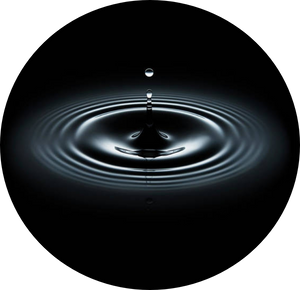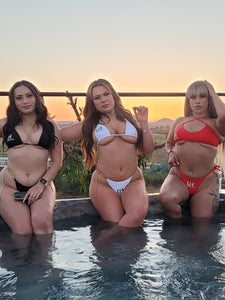 VIP Swimsuits Limited Supplies.. Never lasts long
Every Collection is custom per batch, be sure to grab one of the lmited edition sets wihle supplies are available. Check out catalog for the latest in fashion.
Mission Statement
Only the best, Quality over quantity. Everything is ethically grown and single sourced from flower to merch.